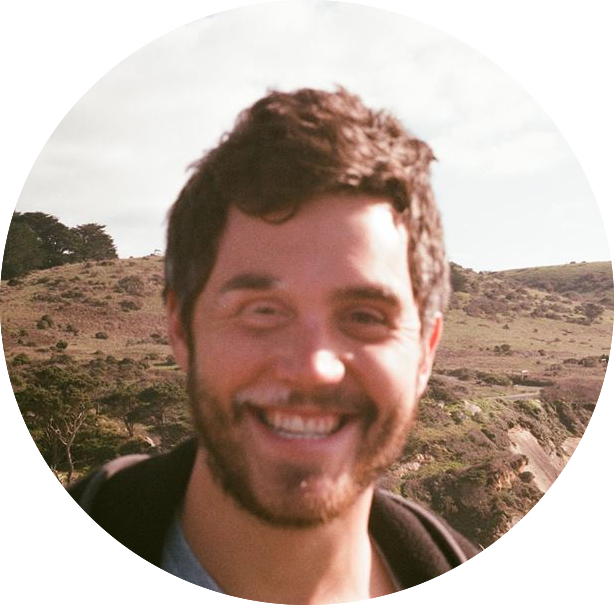 made with 🤙🏼in berlin
hi, i'm colin daymond hanna, human being, husband, son, brother, friend, and uncle. in my free time i like to write (poetry and prose), surf, travel, sit, take photographs, and tinker around on my computer, surfing the internet
i'm an investor with balderton. i am a big fan of purpose-driven founders with bold ideas, of builders building things at the periphery of our society that will one day become central, perhaps even essential.
my life has been its own venture. i was born in washington dc. i moved to jakarta before my first birthday. i grew up in hong kong and california, and called princeton and new york home for many years before settling in europe. before i started venturing i helped a few chinese internet companies go public and drove emerging market growth and dabbled in growth and product at soundcloud
im based in berlin with my family, waiting to gather some elusive moss.